Students
Areej Ansari
Student Web, Photography, and Social Media Assistant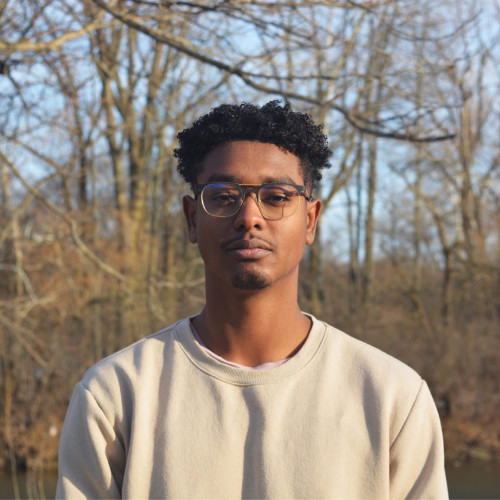 Ahmed Mohamed
Student Web Assistant

Biography: A second year Computer Science Student here at Western, I just recently moved back to London from St.Catharines. I can't wait to start the school year off on the right foot by working in Communications and Public Affairs. I enjoy programming, attending hackathons, and playing sports such as volleyball, and basketball.

Abdullah Munir
Student Web Assistant


Sam Richard
Social Media Specialist

Biography: I am a fourth year MIT student beginning my third year as a Social Media Specialist in Western's Communications & Public Affairs Department. Throughout my years working at Western, I have enjoyed creating Instagram stories, running analytics reports, and collaborating on the 2018 Bell Let's Talk Campaign.

Alice Yin
Social Media Specialist